Crafting beauty and weaving the future
ABOUT US
美織とは
ABOUT US
美織とは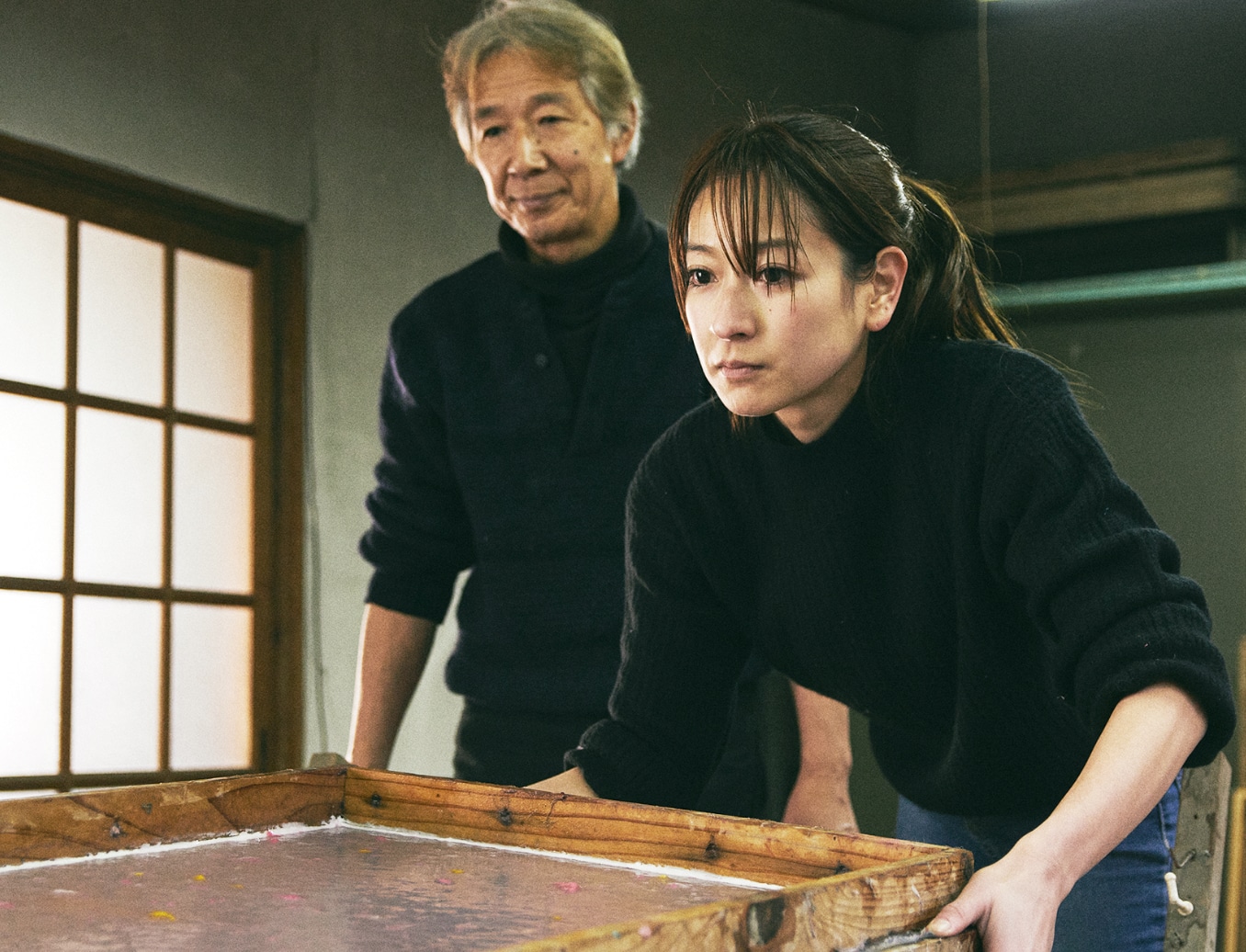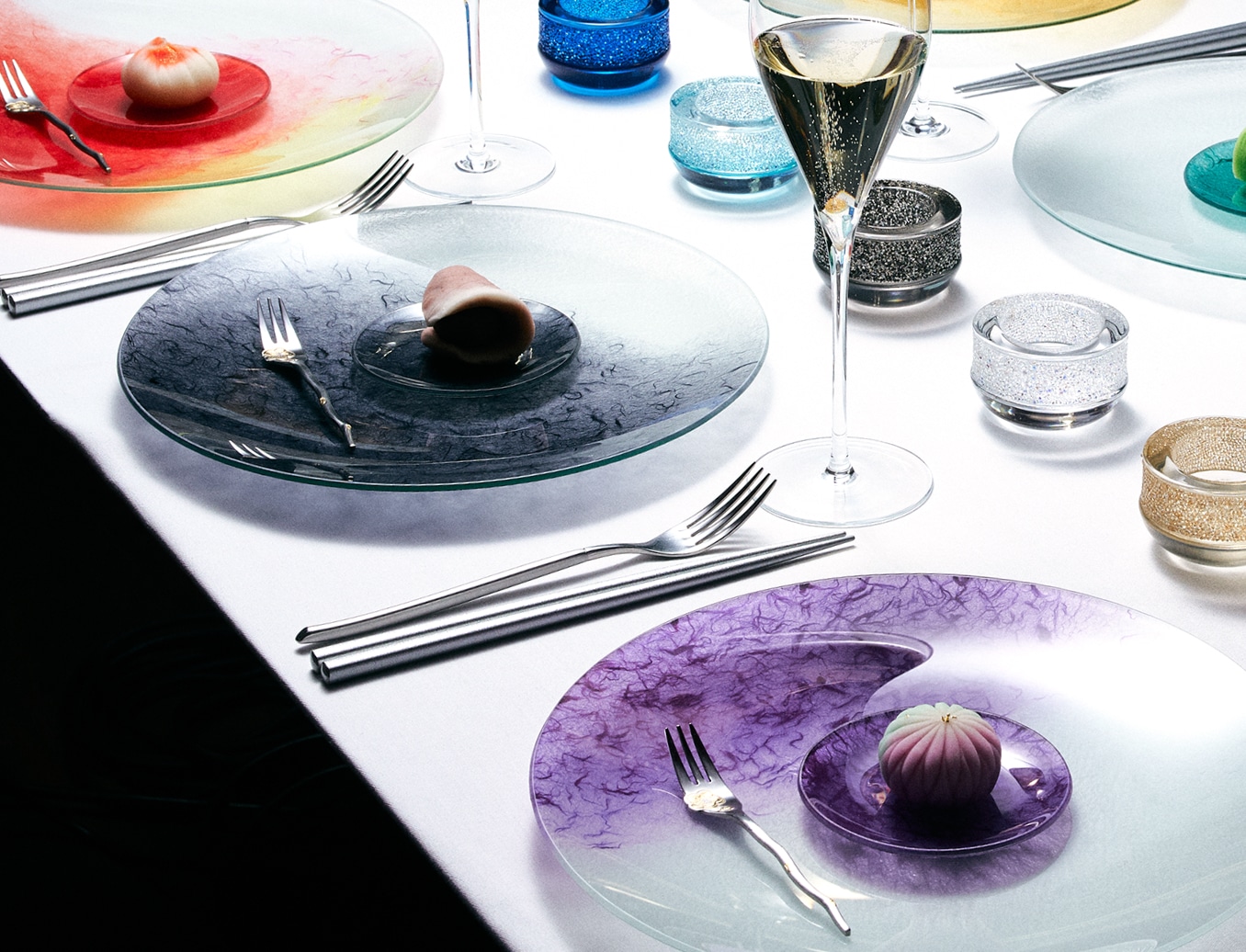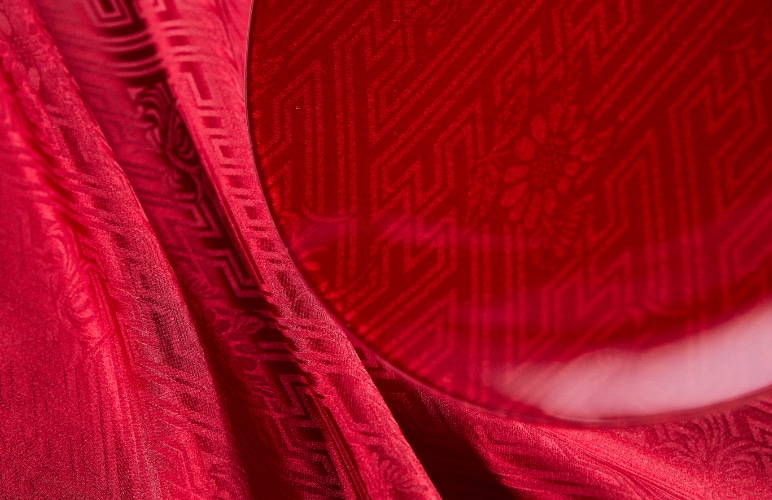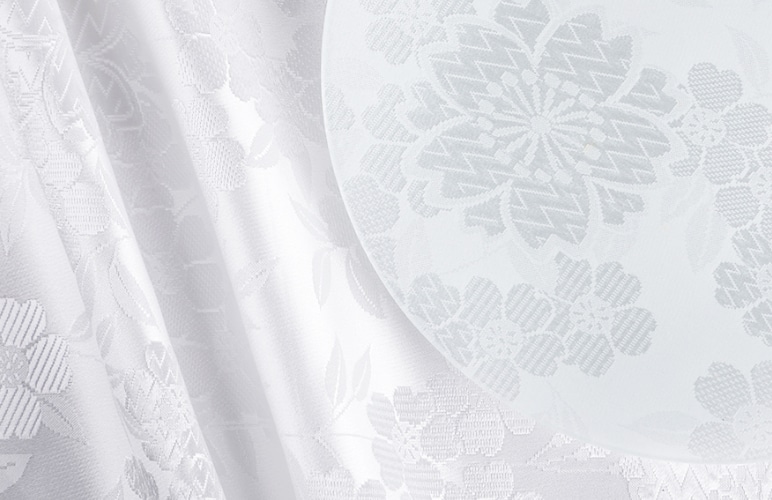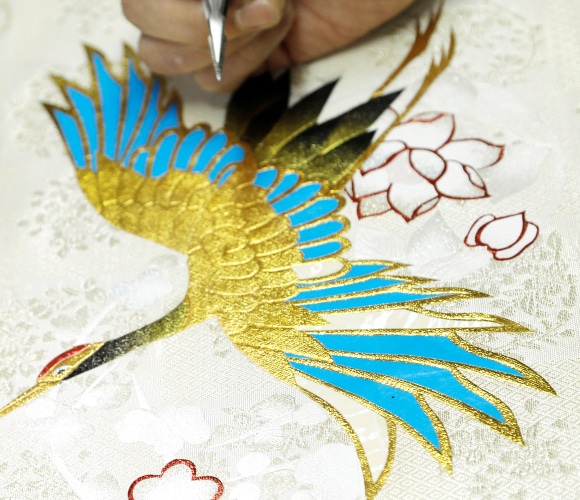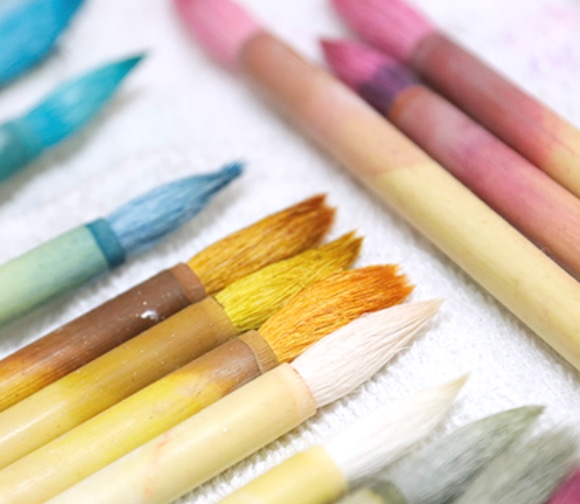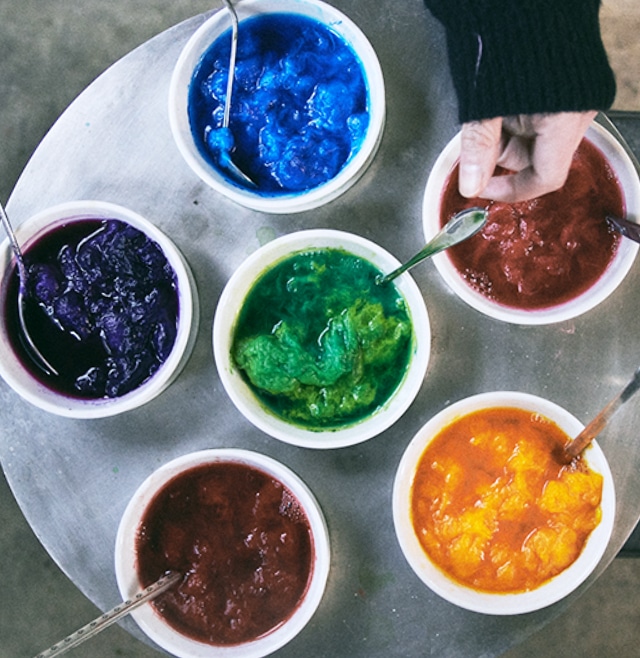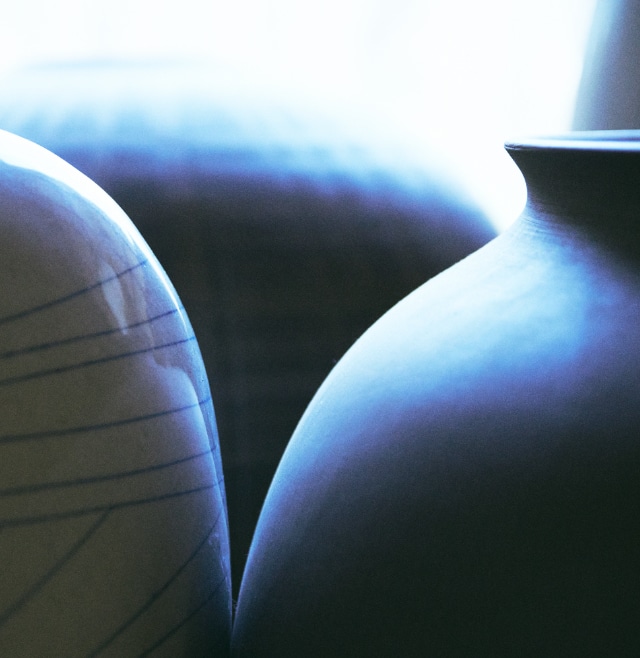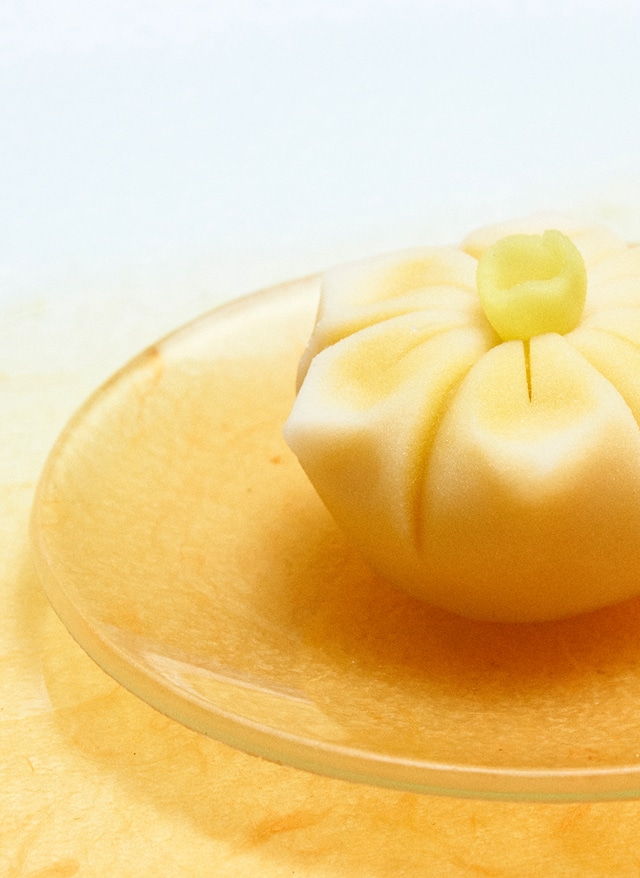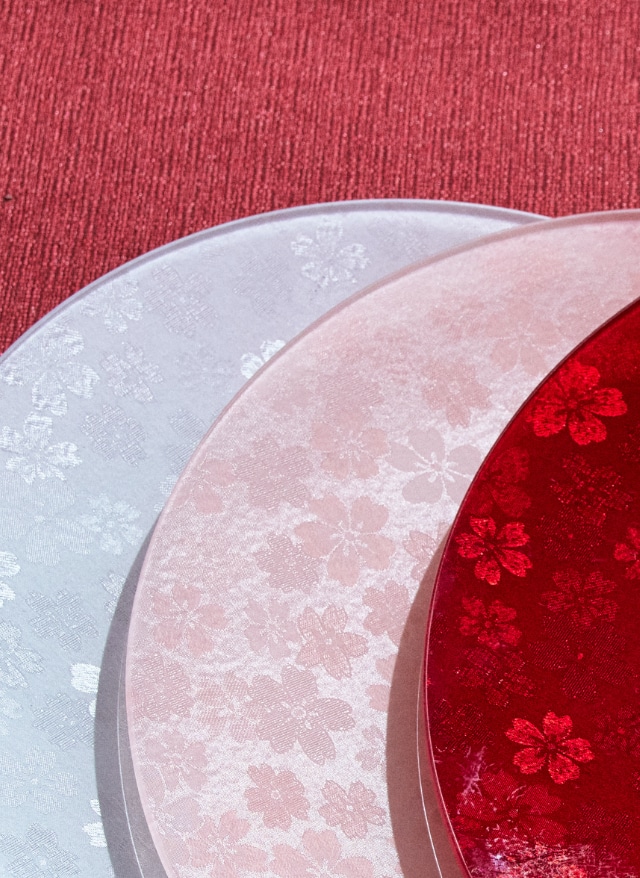 美織は「日本の伝統工芸技術を大切に活かしながら進化させ、今までにない新しい価値を創造し、世界に発信していく」会社です。
日本の伝統技術の素晴らしさが世界中に広がり、つくり手の方々が更なる活躍することを願っています。
Mio is a company that "carefully leverages Japan's traditional craft techniques while evolving them into new forms of expression, creating new values that have never been seen before, and transmitting them to the world".
Through our activities, we, as Mio, hope that the splendor of Japanese traditional techniques and skills will spread throughout the world, and that the creators who support them will become even more successful.

WORLD RECOGNITION
世界で認められる美織
WORLD RECOGNITION
世界で認められる美織
世界大会の優勝トロフィー、著名な方々への贈り物、肖像画の制作や献上、国際映画祭でのチャリティーイベントへの参加など、数々のイベントへ展開し高い評価を頂いております。
Our overseas activities include the production of trophies for the world championships of various sports, gifts for famous people, portraits for overseas VIPs, participation in charity events at international film festivals, and many other events for which we have received high praise.
Coming soon...
SELECTION
セレクション
SELECTION
セレクション
素材の染色・漉き・織り・縫いなどの製作方法から生地や装飾の選定など、一つひとつこだわりを持ってつくりあげる美織の品々は、唯一無二の宝物として輝き続けます。
Mio's products are made by proposing all kinds of traditional techniques to each other, including dyeing, making, weaving, sewing, and other production methods, fabric selection, and decorative specifications.
Each of our products is created with the utmost care and attention, and will continue to shine as a gift for a loved one or as a unique treasure for everyone.
Coming soon...
CRAFTSPEOPLESHIP
匠の技
CRAFTSPEOPLESHIP
匠の技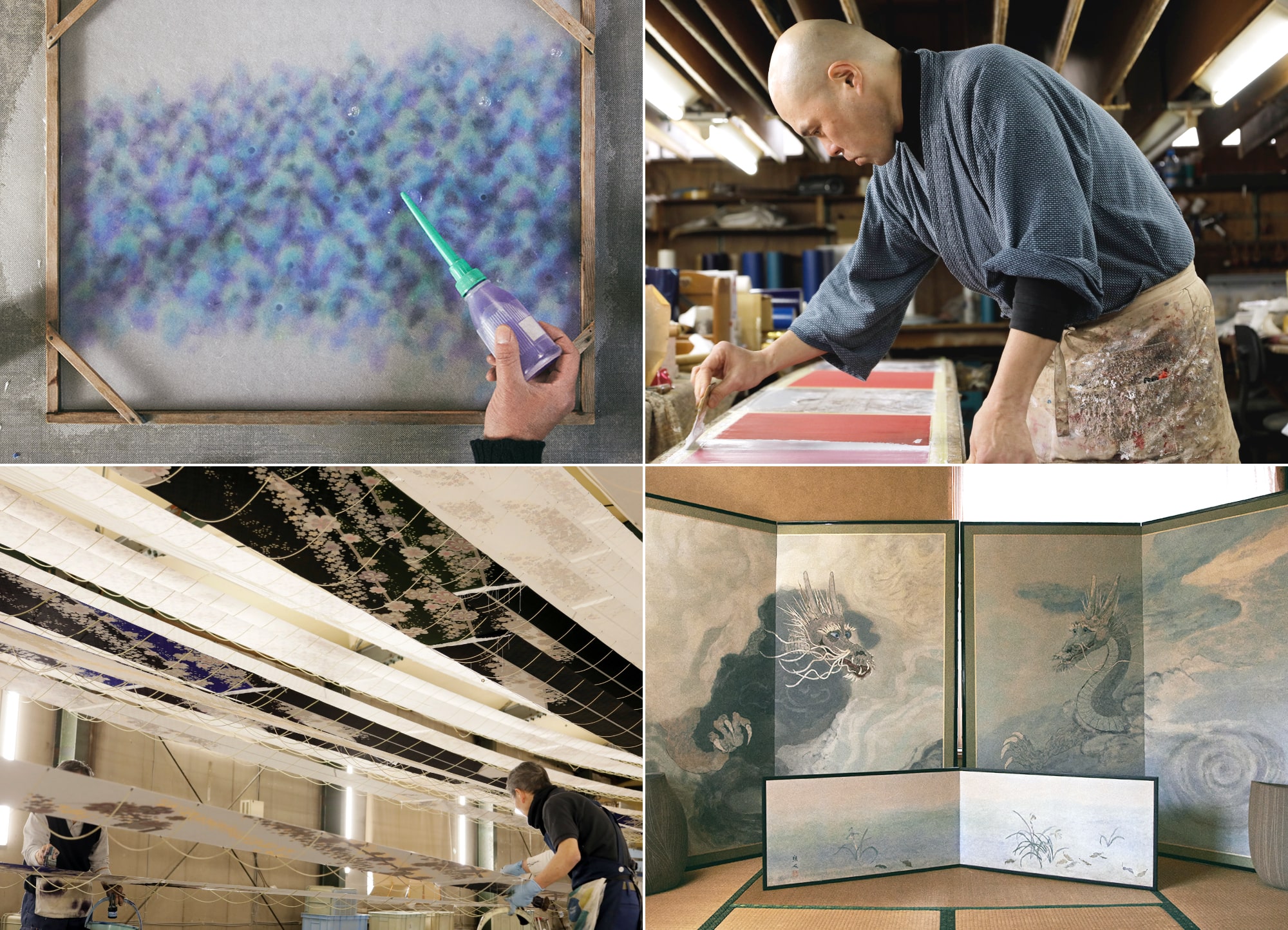 西陣織、金襴織、金彩細工、和紙、吹きガラスなど、全国各地のつくり手の皆様に協力を頂き、伝統を生かしつつ新しいエッセンスを織り込むことで、皆様へ『わくわくするよいもの』をお届けいたします。
We are working together to create products with the cooperation of traditional Japanese craftspeople from all over Japan.
While utilizing traditional techniques such as Kyoto's Nishijin Ori (Nishijin weaving) and Kinsai-zaiku (Kinsai craft), Gunma's Kinran Ori (Kinran weaving), Tochigi's Washi (Japanese paper), Shizuoka's blown glass, etc., we will deliver "anticipation with excitement" from the creators to you by incorporating new essences.
Coming soon...